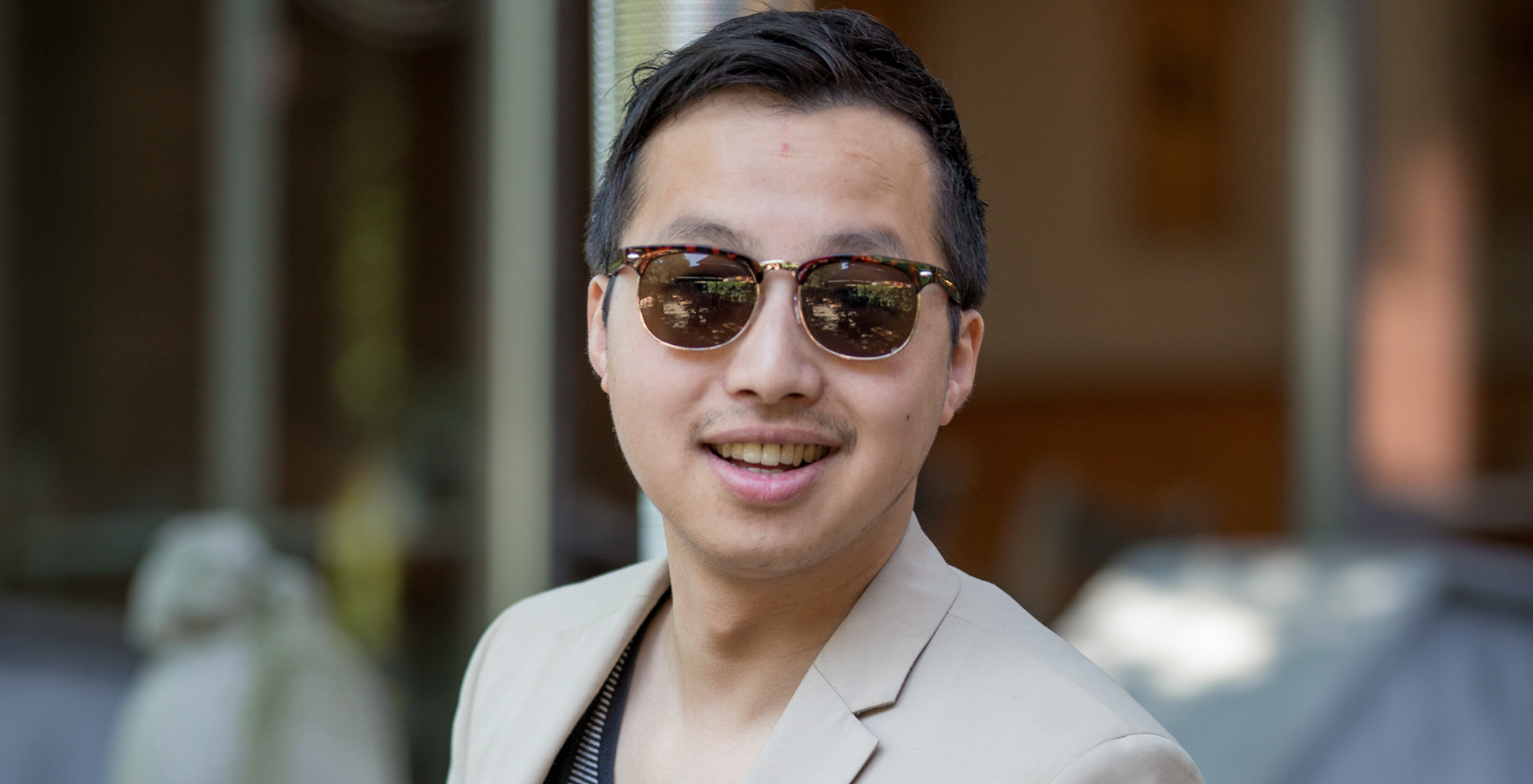 Love, engaged.. and then married. A wedding is one of the most important day of many people. I have specialized myself to capture that unforgettable day in a personal, unique and creative way. Photography has always been a natural part of my life. My love for it started in my early teens. I used to work for a photography 
shop and later on I worked for Canon as a promoter. From there, my passion for
photography has grown to my profession. Characteristic of my work is that I can mix emotions of the people in front of the camera with my own dose of creativity, which leads to the perfect snapshots.
I used to live in The Netherlands but now live in Germany. Over the years I had the honor to gain experiences in The Netherlands and also in Belgium and Germany. So it doesn't matter where you're getting married, I would love to hear your story. Love is in the details. I love when people come up with their own ideas and know what they want, but I give the right guidance and instructions when they need it. To give my clients a high quality of work is giving me gratification. Your ideas are my mission for that day, I want my images to tell your love story and take your breath away over and over again. 
I am committed to your special day and I look forward to provide an unforgettable experience by capturing your love with everything I have as if it were my own!
I'm yours for the day.


They say that the camera does not determine the photo quality, but it's the person behind the camera. In principle, that is true. However, the work of the photographer can only be easier with good equipment. My equipment consists of two Canon EOS 6D DSLR cameras and various lenses which I can use for any kind of moments. The price of many photographers is mainly based on the time after the assignment  (sorting, editing, album making etc). As I have a highly efficient workflow (cloud editing, batch processing etc), not only do I deliver the photos in just a few weeks, thus I can also offer reasonable prizes.
> A wedding shoot is already possible from € 500,-.
> An album is possible from € 100,-.

An added value is that I have a wide range of networks including make-up artists, hairstylists, caterers and videographers. 
Do you want to know more about my working method, approach and prices? Please, feel free to contact me.